The history of Seputeh dates back to the 1970s, where the first housing development, Taman Seputeh, was built on the peaceful and hilly land at the then fringe of Kuala Lumpur.
Today, Seputeh has transformedinto one of the most prestigious and sought-after addresses in KL, thanks to the booming property industry within and nearby Seputeh over the last few decades, such as high-end condominiums — Robson Heights and Robson Hills in Seputeh, as well as Mid Valley Megamall nestled across the road, and Bangsar South situated right next to Seputeh.
"The property segments in Seputeh is mainly made up of residential units comprising a mixture of high-rise condominiums and landed properties, such as terrace houses, bungalows and semidee houses. The property market in Seputeh has always been in good demand by virtue of the fact that it is still upholding its status as a high-end residential area, as well as being surrounded by affluent neighbourhoods such as Bangsar, Taman Desa, Bangsar South, Mid-Valley and KLCC," The One Property International Sdn Bhd executive director Stephen Yew tells EdgeProp.my.
Yew also attributes the good demand of property in Seputeh to its location and accessibility, as the area is served by three major highways, namely Federal Highway, New Pantai Highway and East-West link Expressway.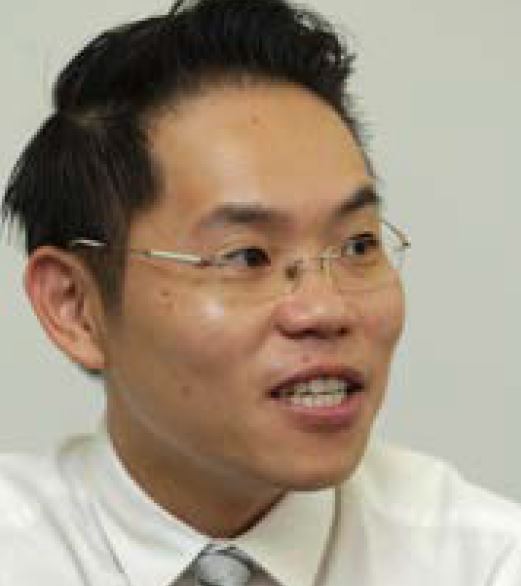 According to EdgeProp Research, Seputeh's landed residential is on the uptrend despite the overall slow property market performance over the past few years.
It recorded an average transacted price of RM2.5 million or RM650 psf (against land size) in 2019, a 38% increase from RM1.8 million (or 4% up from RM625 psf) in 2018.
However, high-rise residential in Seputeh recorded a drop of 5.4% to RM431 psf in 2019 from RM456psf in 2018.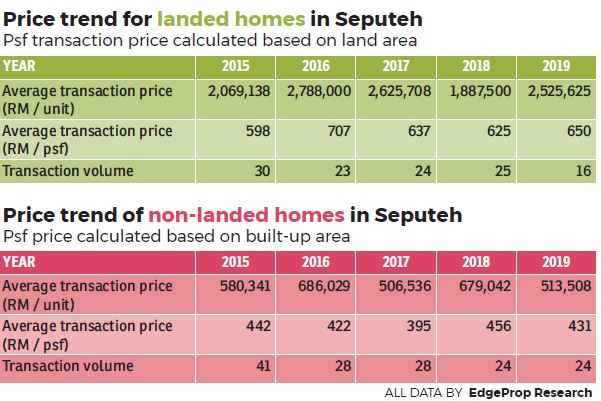 Citing the Valuation and Property Management Department, Yew shares that high-rise properties in Seputeh has largely been holding its price at RM1.8 million to RM1.9 million (2,000 sq ft to 3,000 sq ft) since 2018, while terrace houses (land size of 1,500 sq ft to 2,500 sq ft) have seen a jump to RM1.5 million to RM1.7 million from RM1.3 million to RM1.4 million a year ago.
On the other hand, Laurelcap Sdn Bhd executive director Stanley Toh holds a different view, saying that generally, Seputeh residential property has been in the downtrend from 2017 to 2018, but saw a slight increase in 2019.
"The introduction of the Home Ownership Campaign last year led to good take-up rates at the primary market and helped to boost market sentiment in the property sector.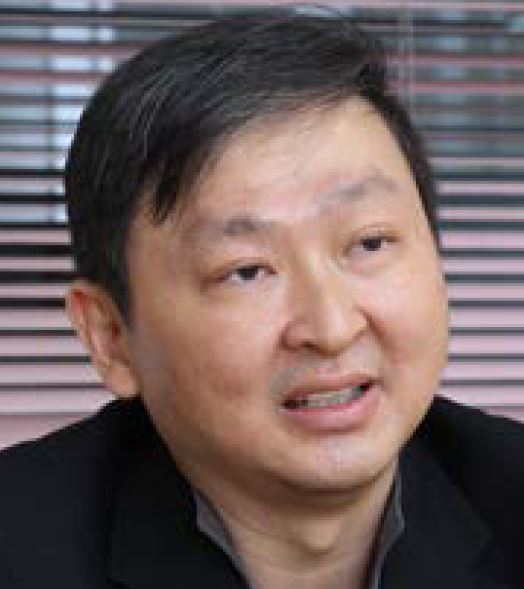 [Similarly], the residential prices in the [Seputeh] area will continue to see interest in the long run, especially with the Bandar Malaysia project located on the eastern flank of the residential estate and with accessibility to all the major parts of the Klang Valley," Toh notes.
In fact, most of the latest residential projects in Seputeh have received good market response due to limited similar supply in the market.
One of the notable launches recently is Setia Sky Seputeh by S P Setia Bhd.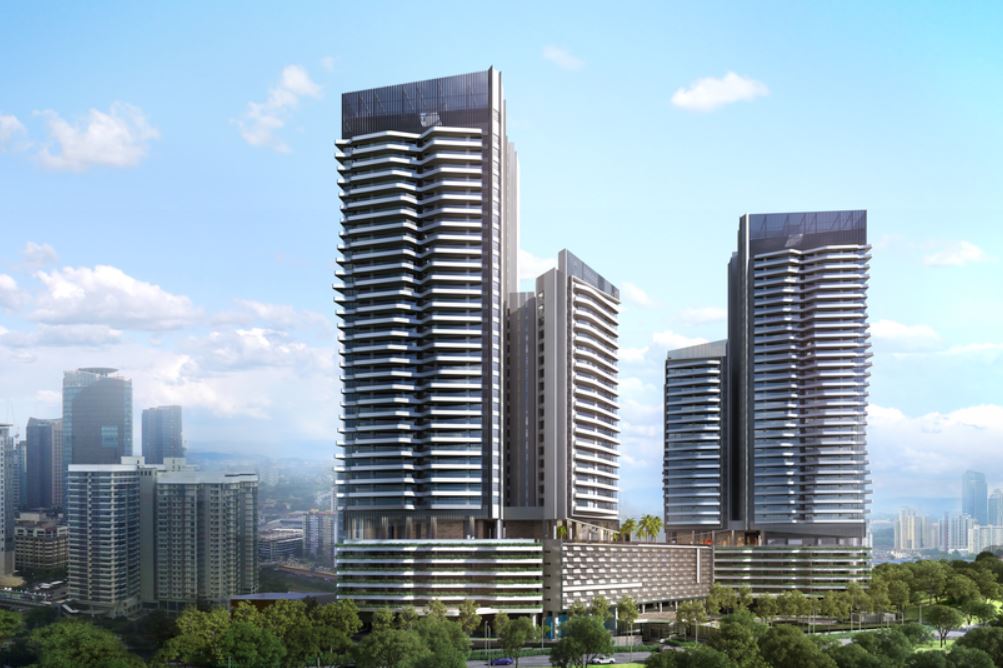 Built on 4.4 acres of prime land in Taman Seputeh, the project is located next to Mid Valley City. The freehold resort-themed residence only offers 290 units spread across two residential towers. Each tower has 37 storeys, with only four to six units per floor and a private lift lobby.The units in Setia Sky Seputeh are designed to be large and spacious, with built-ups ranging from 2,303 sq ft to 3,025 sq ft. It is priced from RM2.2 million. The project is expected to be completed by Q42021.
Setia Sky Seputeh boasts a wide range of facilities including Malaysia's longest man-made beach — Crescent Sand Beach, infinity salt water pool, sky gym, heated aqua gym, moonlight Jacuzzi, music room, shipwreck-themed playground, trampoline garden, cocktail bar, fitness Gymboree, meditation garden, and male and female hot and cold spas.
"Seputeh has an edge over its neighbouring areas such as Taman Desa, Kerinchi and Bangsar, as it offers an ideal living location for those who enjoy a tranquil environment instead of the bustling lifestyle amidst busy city surroundings. And even until today, the area's elevated ground with lush greenery remains a prominent feature," Yew shares.
Stable outlook
Indeed, Seputeh offers a convenient city living in a rare scenic and tranquil environment in the heart of KL, which has always been the biggest selling point of properties in Seputeh.
On the flip side, the exclusiveness of Seputeh area could be the reason some potential homebuyers have hesitated to step in.
"Seputeh is an exclusive address with only one way in and one way out. There is no access towards the rear of the estate. Moreover, the internal roads are narrow. But thanks to the low density of the area, the traffic flow is not too bad even during peak hours," Laurelcap's Toh shares.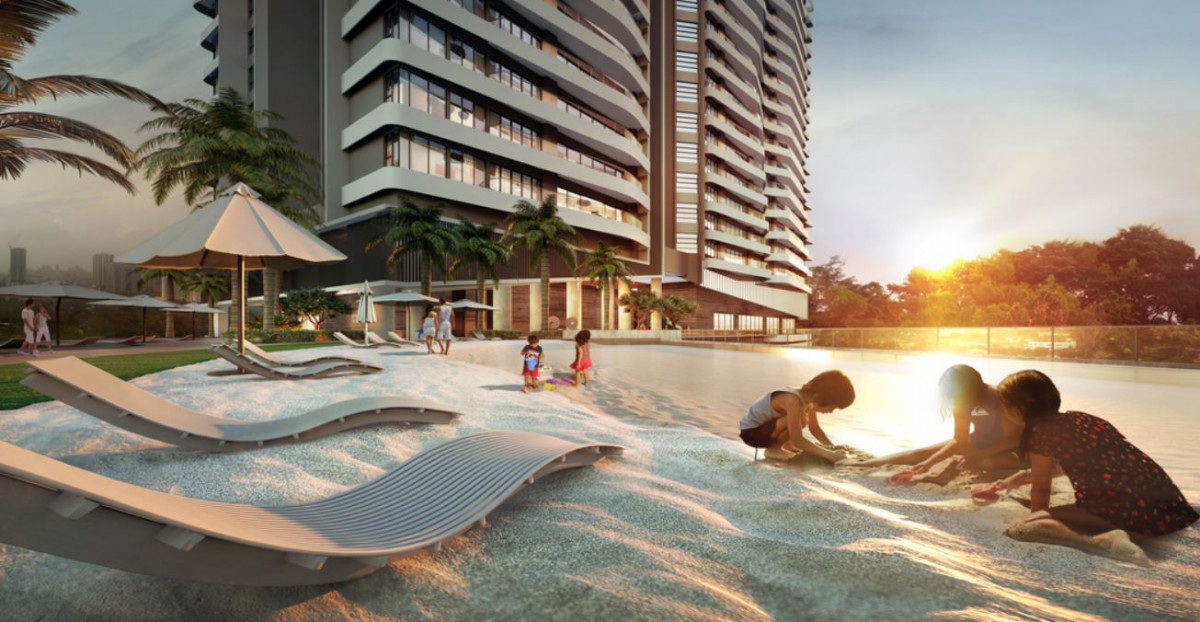 He believes that more alternative ingress and egress into the area and enhanced infrastructure would help to improve the market buying interest.
"Nevertheless, the property market outlook in Taman Seputeh looks to be stable. There are a few new developments such as Setia Sky Seputeh which has set a benchmark in terms of price psf in that area. Plus, the Mid Valley Megamall has and always will be a pull factor.
"In the immediate term, prices will remain stable due to the subdued property market sentiment accelerated by the Covid-19 pandemic.
In the long term, prices of properties will increase albeit in a slower pace unless a catalyst development in the fringes of Seputeh materialises, such as Bandar Malaysia," Toh notes.
Meanwhile, The One Property's Yew remains positive on the future of Seputeh property market, mainly due to the scarcity of land supply in Seputeh, and consequently limited residential market supply in the future.
"Due to scarcity of land supply, the land bidding process by private sectors will contribute to a higher land value in Seputeh. Subsequently, property market-driven factors will push up the property selling prices in Seputeh.
"However, property in Seputeh is limited and exclusive, so I believe it could stand the test of market condition and time as the target market is very specific. It has been proven in the past year transaction data.Overall, the outlook for the Seputeh property market remains positive and upbeat," Yew concludes.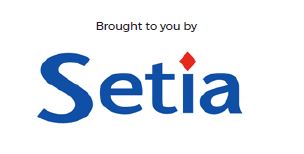 This story first appeared in the EdgeProp.my e-Pub on Sept 4, 2020. You can access back issues here.